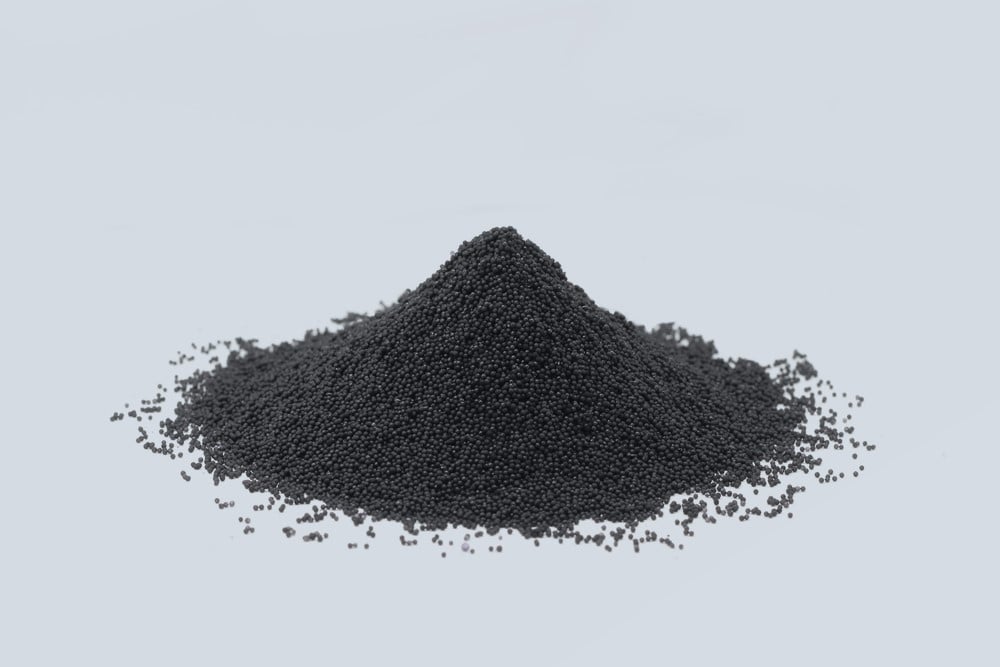 What is Carbon Black and Why Particle Size is Important?
Posted on 9/20/21 9:00 AM
When looked at casually, carbon black seems a lot like soot, and, in a sense, that is what it is. ...
Read More

>

Bran Grinding Application Story
Posted on 11/24/20 2:40 PM
Background: Bran is the hard outer layer of whole wheat and other cereal grains. It is present in ...
Read More

>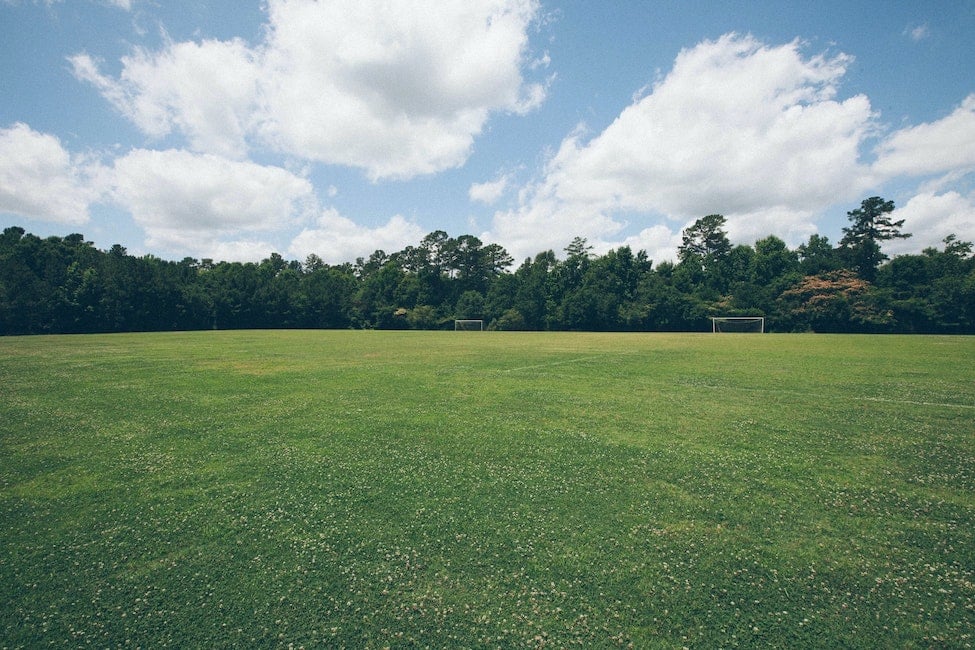 Real Fine Grinding System Solutions For The Grass Seed Industry
Posted on 5/28/14 3:26 PM
Business Overview: An industry leading grass seed manufacturer had a need to change their process ...
Read More

>