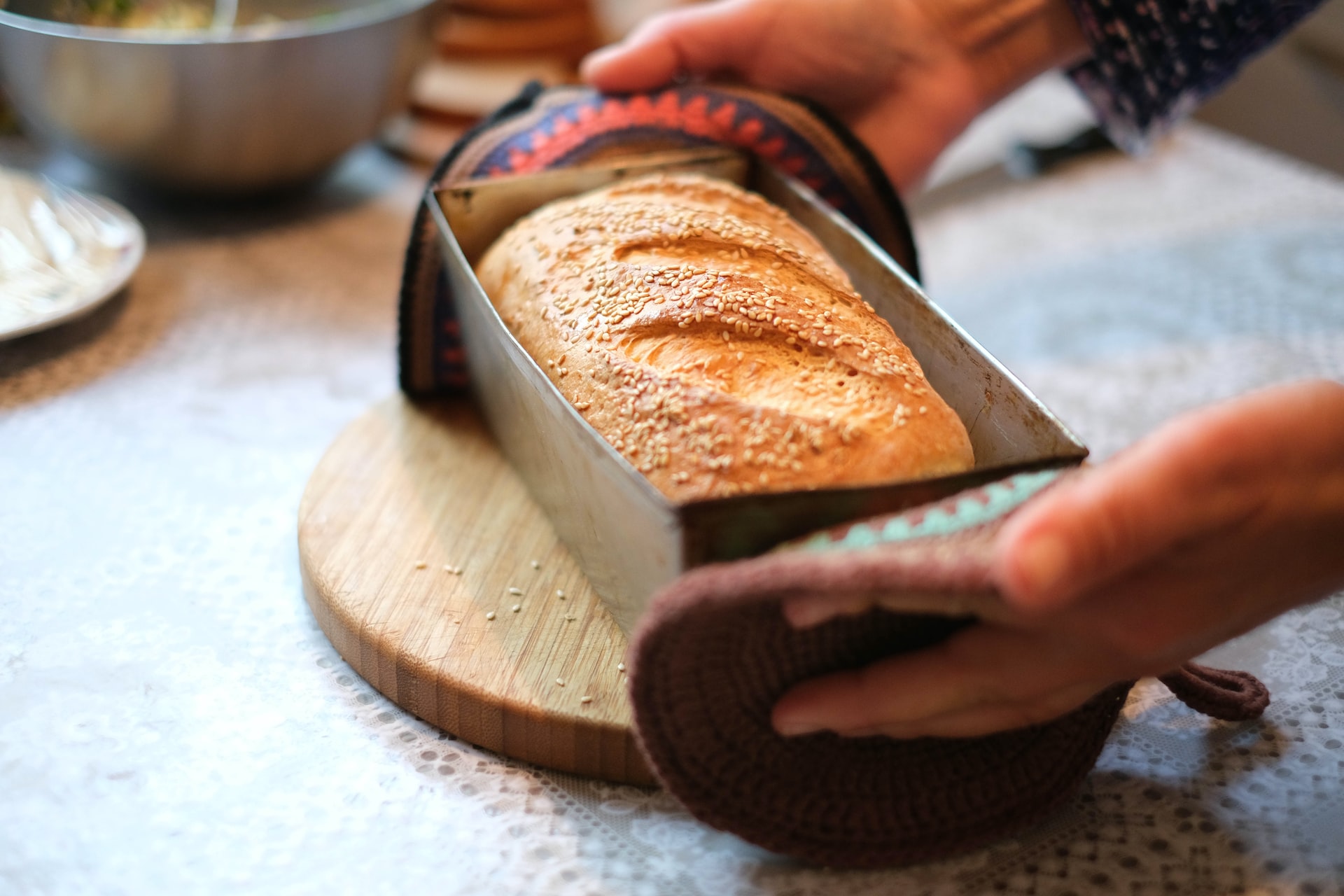 Creating Consistency and Maintaining Quality for Bakery Premixes
Posted on 9/29/22 10:00 AM
The idea for pre-mix baking began with a surplus of molasses. In the late 1920s, Pittsburgh-based ...
Read More

>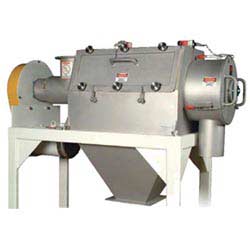 The Differences Between Mesh and Micron Targets in Particle Size Reduction ...
Posted on 12/14/20 12:00 PM
There are few traits more important than consistency in production runs that deliver quality ...
Read More

>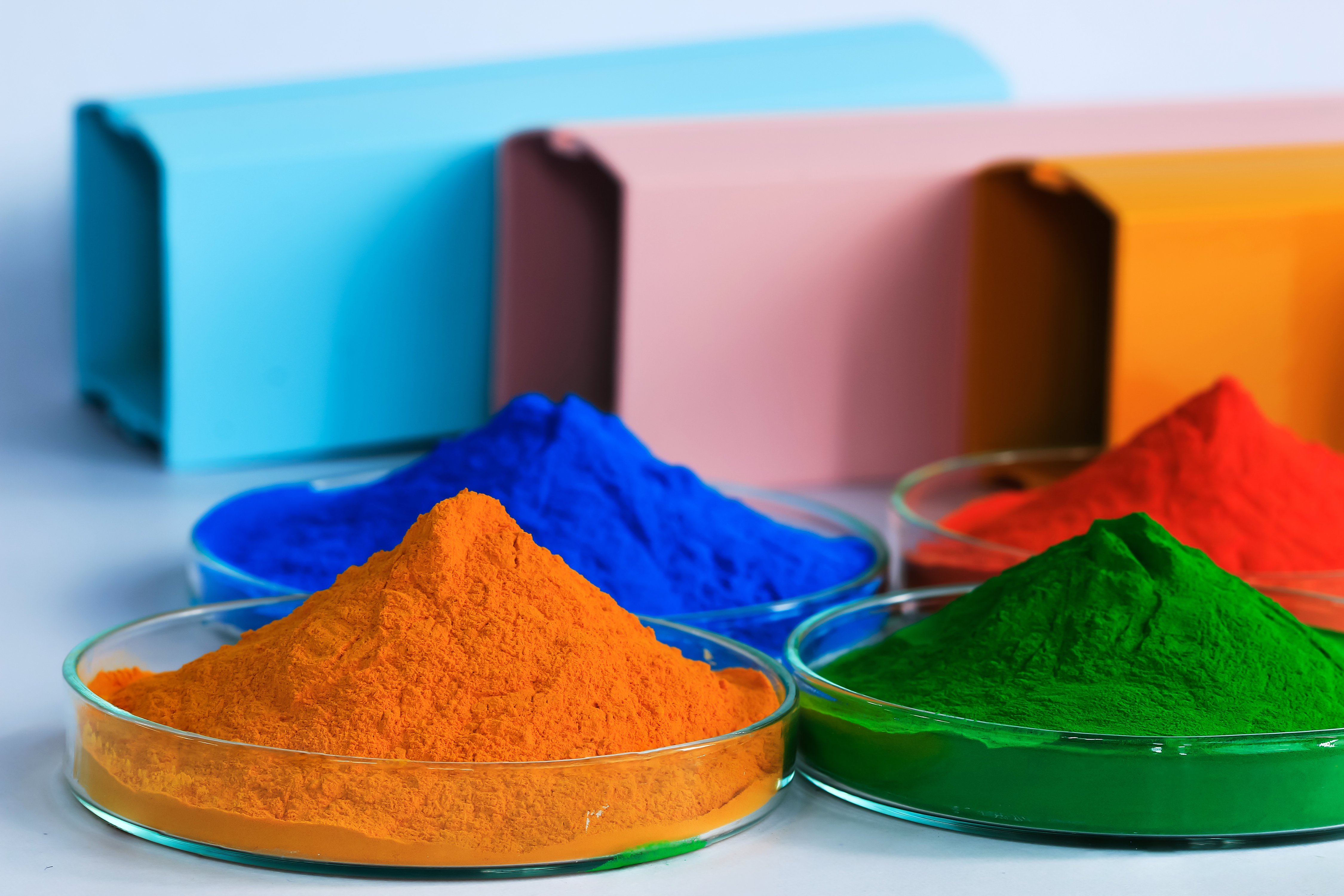 Rotary Sifter Customization Solves Powder Coating Blemish Problem
Posted on 4/18/13 7:52 PM
Application: PPG manufactures powder coatings for various applications and industries. They have a ...
Read More

>