What Are Air Classifying Mill Machines?
Posted on 7/28/20 12:16 PM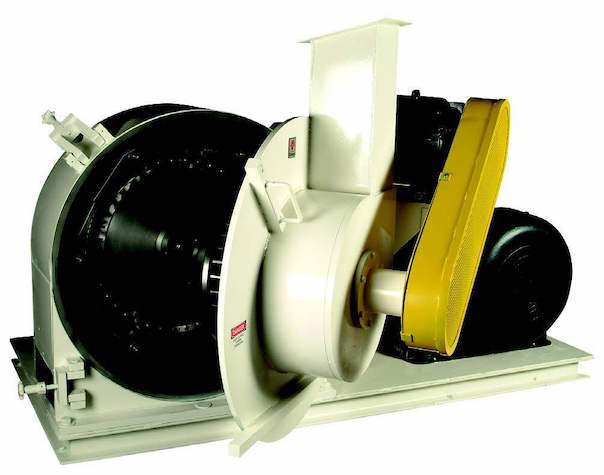 An air classifying mill is a type of industrial size reduction machine integral to bulk solid processing industries. The general design incorporates a vertical, two-stage, closed circuit grinding chamber combined with an interstage air classifier that's housed as one unit.
Read More

>