Extend The Life Of Your Rotary Airlock
Posted on 1/20/14 4:16 PM

Rotary feeders, also known as rotary airlocks or rotary valves, are commonly used in industrial and agricultural applications as a component in a bulk or specialty material handling system. Rotary airlock feeders have wide application in industry wherever dry free-flowing powders, granules, crystals, or pellets are used including pollution control applications in wood, grain, food, textile, paper, tobacco, rubber, paint and other industries. Due to the vast amount of uses for rotary airlocks, manufacturers regularly seek to maximize ...
Read More

>
Real Vinyl Powder Solutions For The Flooring Industry
Posted on 1/10/14 4:05 PM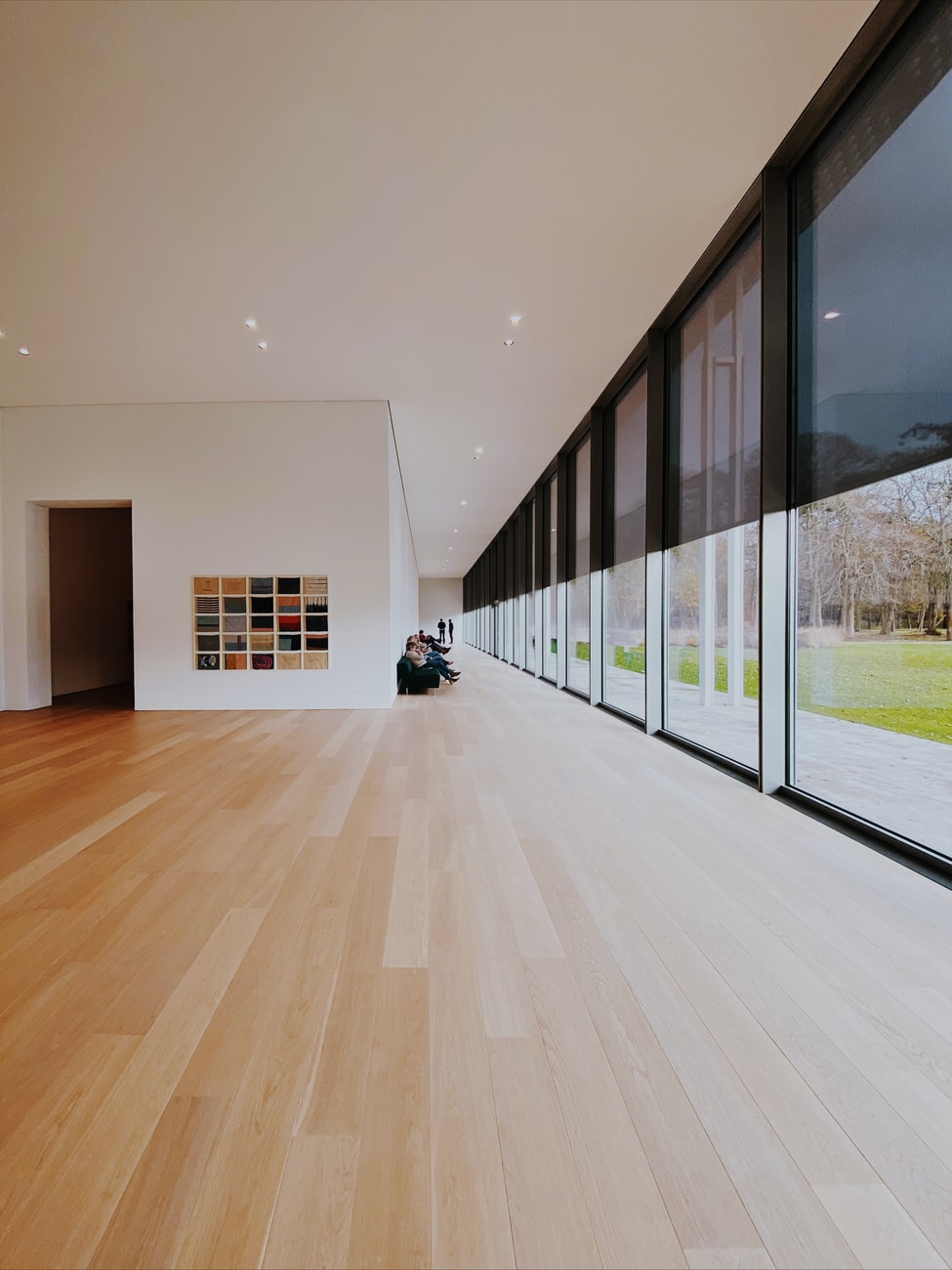 Business Overview: A large flooring manufacturer in Southern Illinois processes many powders including limestone and vinyl to make laminate, vinyl sheet, vinyl tile and linoleum.
Read More

>