Bran Grinding Application Story
Posted on 11/24/20 2:40 PM

Background: Bran is the hard outer layer of whole wheat and other cereal grains. It is present in and may be milled from any cereal grain, including rice, corn, wheat, oats, barley, and millet. Bran naturally contains significant quantities of starch, protein, vitamins, and dietary fiber. Because of these nutrient-rich qualities, bran is often used to enrich bread, muffins, and breakfast cereals to benefit those who wish to increase their dietary fiber.
Read More

>
Real Fine Grinding System Solutions For The Grass Seed Industry
Posted on 5/28/14 3:26 PM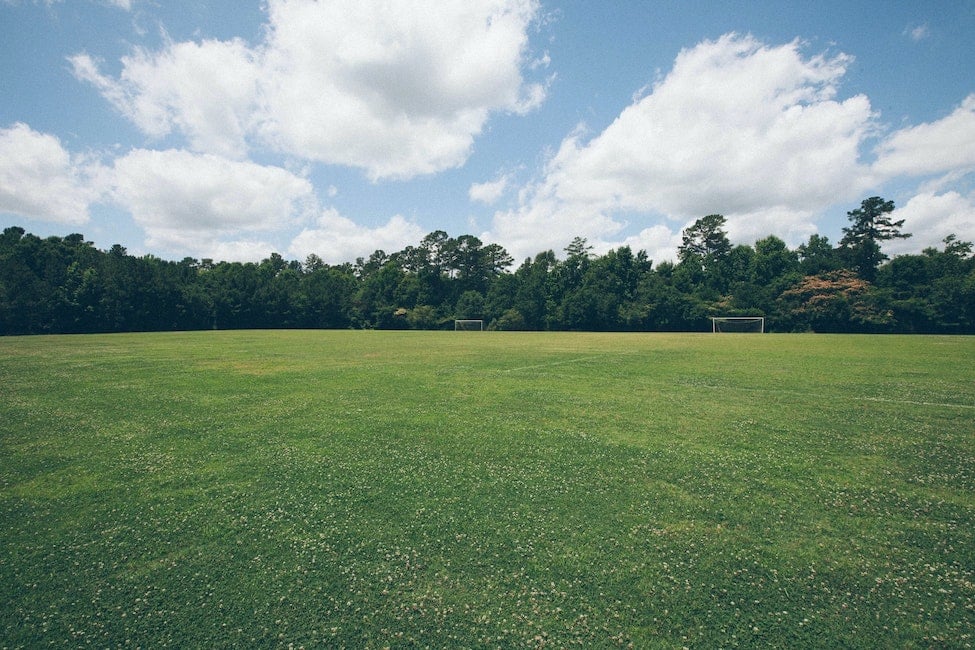 Business Overview: An industry leading grass seed manufacturer had a need to change their process to fulfill a growing worldwide demand for a specialty grass dust used to enhance the grass growing process. This company has a solid sixty year reputation for superior quality and service. They reached out to Prater to improve their process and consistently provide a superior product to it's end users.
Read More

>
Real Fine Grinding Solutions for the Soy Flake Industry
Posted on 2/19/14 6:12 PM

Business Overview: A fortune one hundred soy bean processing company had a need to reduce white soy flake to several specifically sized powders. They contacted Prater to discuss the possibility of being able to provide a compact package that offered the high throughput rates necessary to accomplish the job. This customer had previously purchased a competitor's system but after installing the equipment, found that it was not capable of producing the desired results.
Read More

>