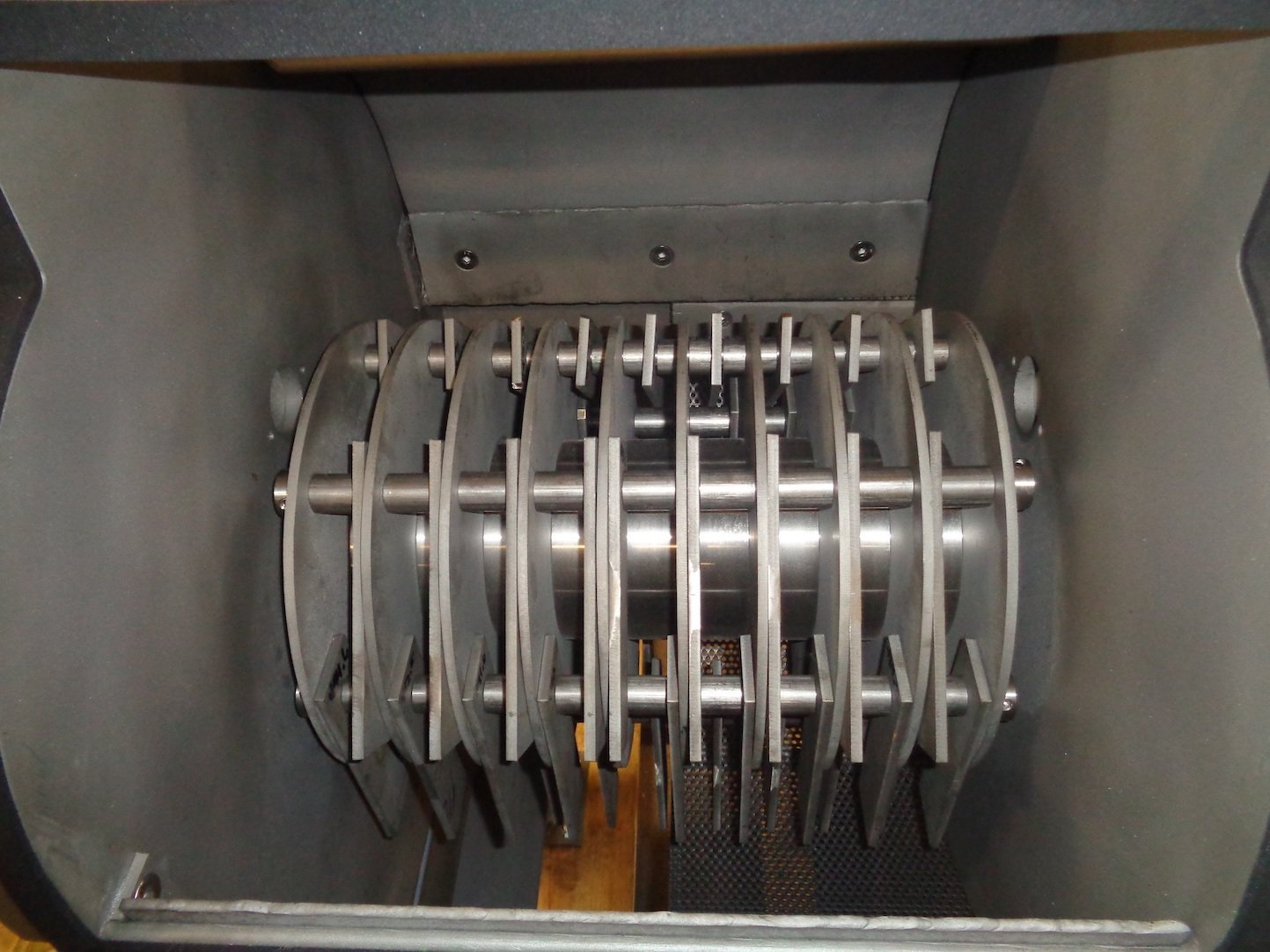 What's the Difference Between a Lump Crusher and Hammer Mill?
Posted on 9/11/20 9:00 AM
Hammer mills and lump breakers, also known as lump crushers, are machines used in material handling ...
Read More

>

Soy Flake Grinding Application Story
Posted on 2/25/14 8:52 PM
Background: Soybeans are grown primarily for meal, with oil being a secondary product. During ...
Read More

>