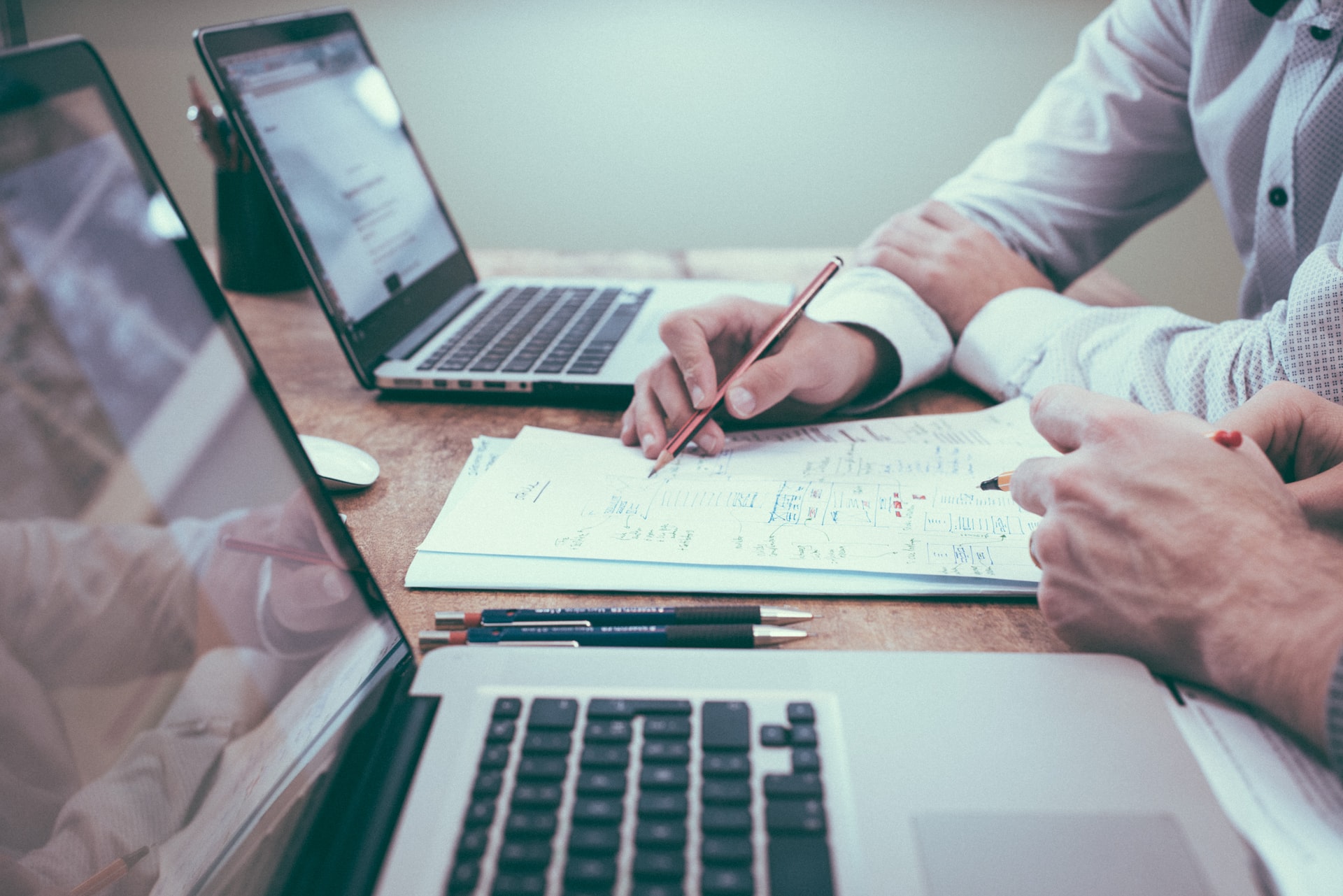 When is Toll Processing Right for You?
Posted on 12/13/21 9:00 AM
What is Toll Processing? The origin of the word "toll" comes from the Greek word telos which means ...
Read More

>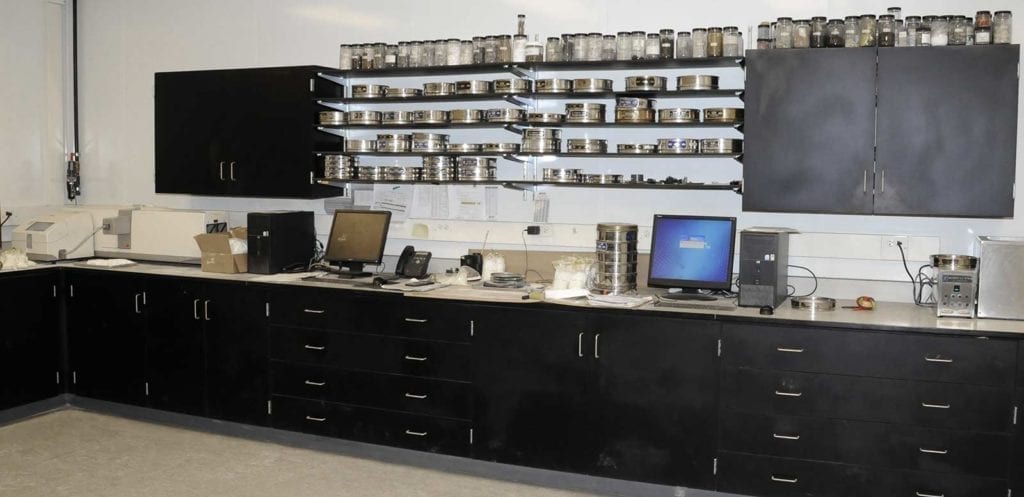 Tolling Services Explained
Posted on 8/26/20 8:35 AM
Tolling services are often defined as a simple arrangement, where one company processes raw ...
Read More

>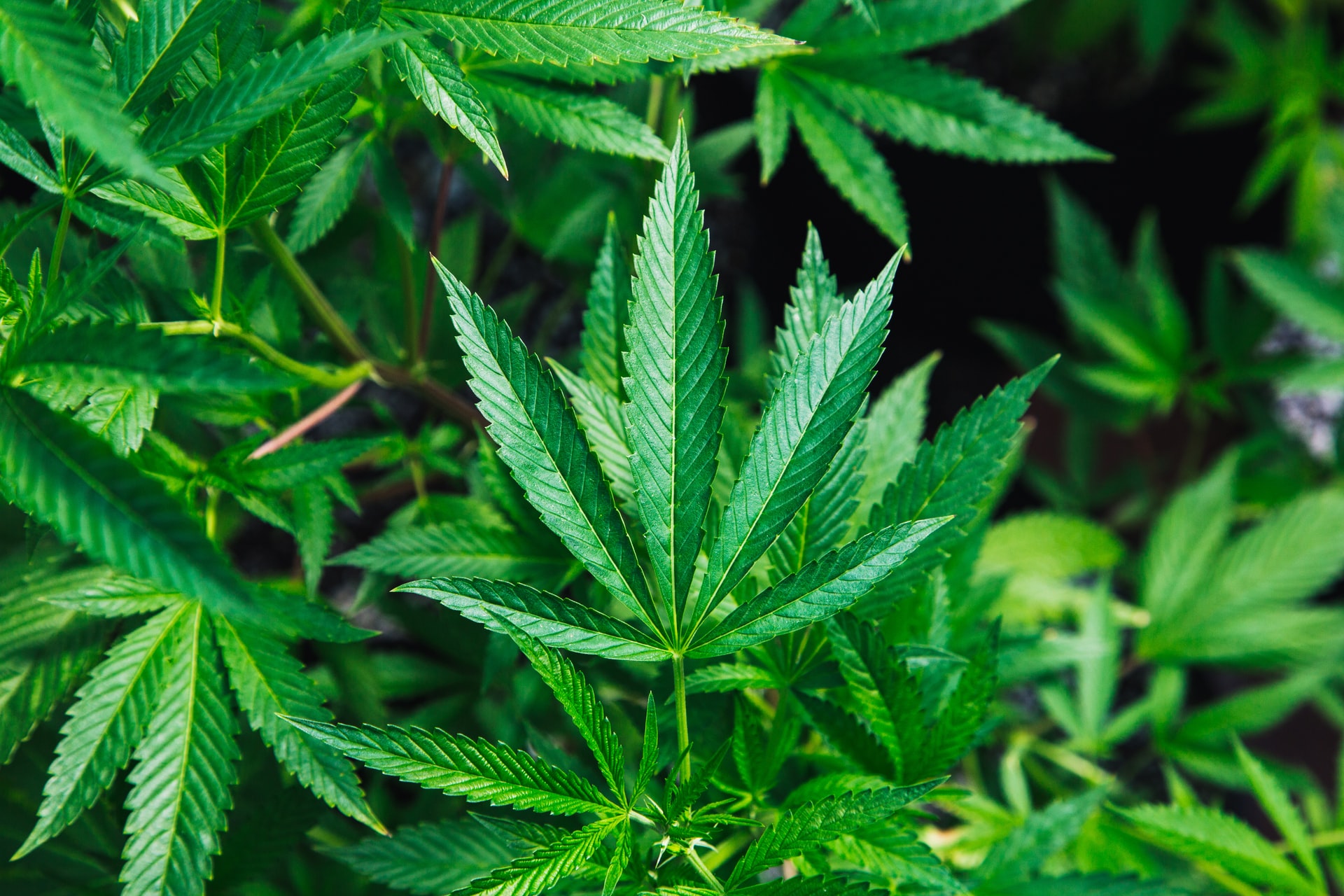 Toll Processing Application Story
Posted on 1/24/14 4:00 PM
An Overview of Toll Processing Toll processing (also referred to as contract processing, tolling, ...
Read More

>