Tolling Services Explained
Posted on 8/26/20 8:35 AM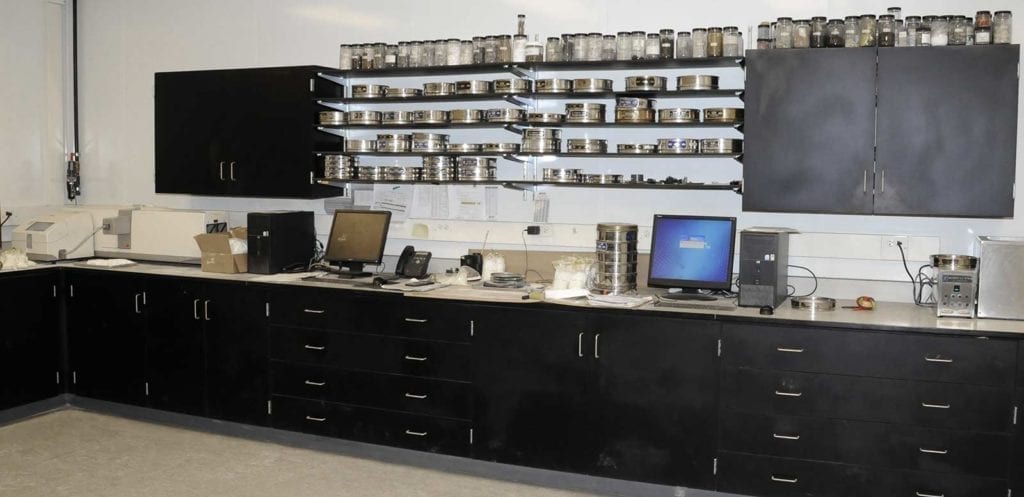 Tolling services are often defined as a simple arrangement, where one company processes raw material or near-finished goods for another in return for a "toll" or fee. Industry wide, toll processing services are known by many names—toll manufacturing, contract processing, tolling, toll conversions, and even toll milling when it involves size reduction—but the service is essentially the same. For example, contract processing may involve a long-term service contract or agreement between two companies to further process material, where ...
Read More

>
Toll Processing Application Story
Posted on 1/24/14 4:00 PM

Overview Toll processing, also referred to as contract processing, tolling, toll milling, toll conversion, toll manufacturing, or custom manufacturing is an arrangement in which a company that has specialized equipment, processes raw materials for another company. Naturally, the company processing the material charges a fee (commonly referred to as a toll) to perform these services.
Read More

>