Real Fine Grinding System Solutions For The Grass Seed Industry
Posted on 5/28/14 3:26 PM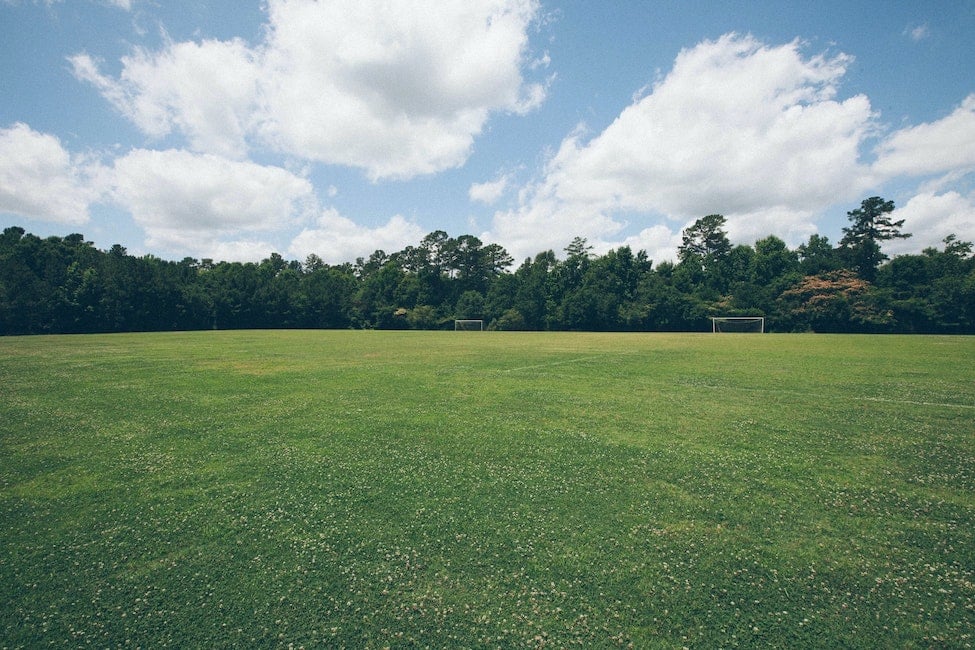 Business Overview: An industry leading grass seed manufacturer had a need to change their process to fulfill a growing worldwide demand for a specialty grass dust used to enhance the grass growing process. This company has a solid sixty year reputation for superior quality and service. They reached out to Prater to improve their process and consistently provide a superior product to it's end users.
Read More

>
Toll Processing Application Story
Posted on 1/24/14 4:00 PM

Overview Toll processing, also referred to as contract processing, tolling, toll milling, toll conversion, toll manufacturing, or custom manufacturing is an arrangement in which a company that has specialized equipment, processes raw materials for another company. Naturally, the company processing the material charges a fee (commonly referred to as a toll) to perform these services.
Read More

>