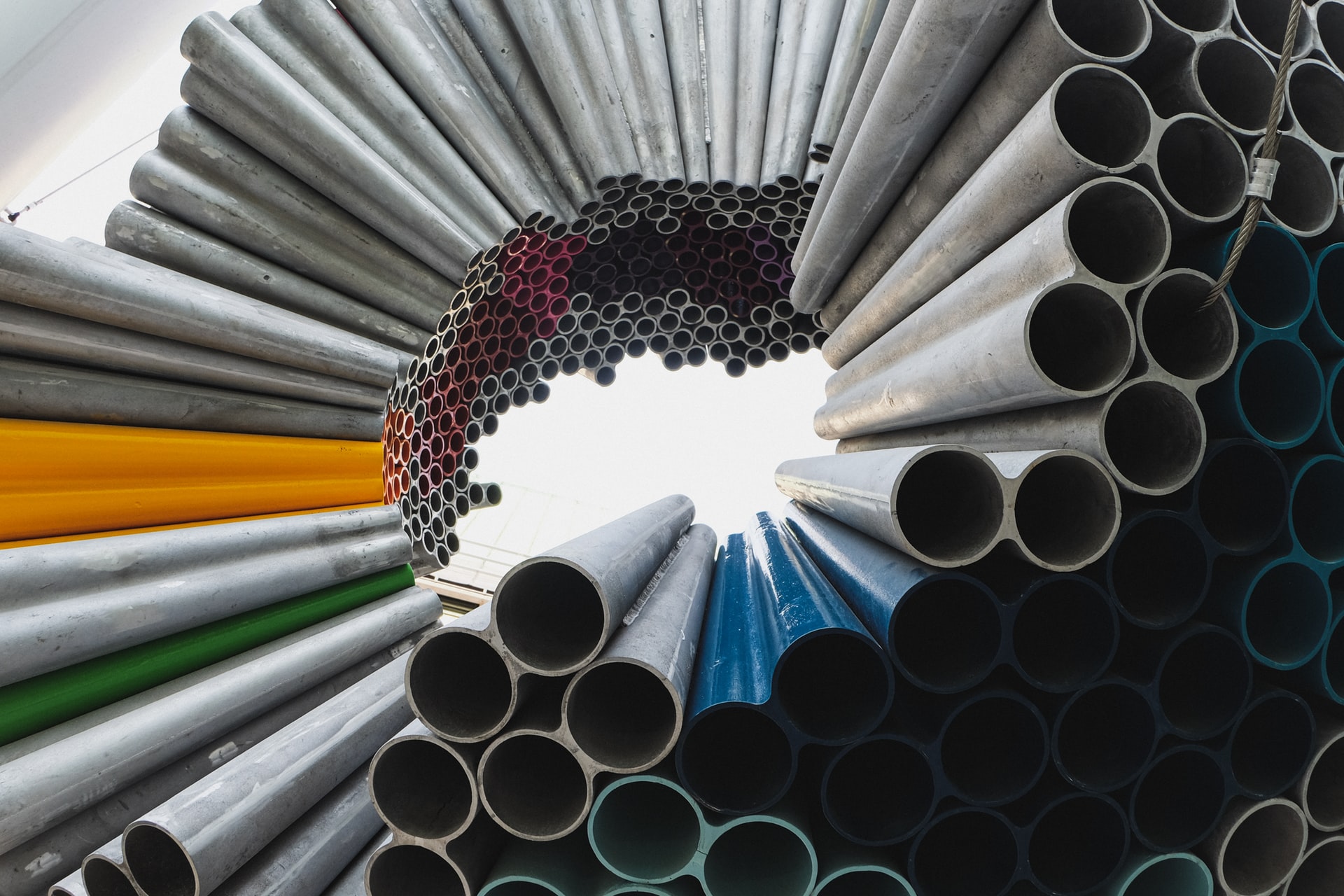 Why Grind and Classify Powder Coatings in-House
Posted on 4/27/21 10:30 AM
A company developed a new product line for a specific customer. During the development phase, they ...
Read More

>

Soy Flake Grinding Application Story
Posted on 2/25/14 8:52 PM
Background: Soybeans are grown primarily for meal, with oil being a secondary product. During ...
Read More

>

Real Fine Grinding Solutions for the Soy Flake Industry
Posted on 2/19/14 6:12 PM
Business Overview: A fortune one hundred soy bean processing company had a need to reduce white soy ...
Read More

>