Posted on 1/27/23 3:26 PM
It has been a challenging year for manufacturers, with rampant inflation resulting in higher interest rates and continuing supply chain issues. But like most manufacturers, Prater has again weathered the storm, and we're all looking toward a brighter 2023.
As we make our way into this new year, Prater Industries seeks to keep our customers (and other blog readers) well-informed on the material processing industry. We'd also like to invite readers of our blog to contact us online about any subjects regarding material handling or industrial equipment that you might want to learn more about.
We've decided to revisit some of our more popular posts, and here are summaries of four of Prater's most widely read blog posts of 2022.
How are tolling services used in manufacturing?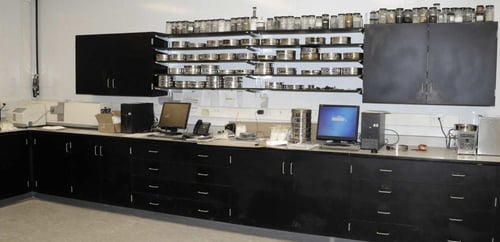 In this post, we talk about the concept of tolling, a process by which one manufacturer with specialized equipment (and often expertise) assists another business at a particular stage during production, such as when processing raw materials or finishing a nearly complete product. This is an essential service done for a fee or toll and is especially useful for smaller businesses and startups who don't have the specific equipment necessary for certain processes. Here we also explain some of the benefits of tolling and even introduce the reader to Prater's unique toll-processing services.
Read: Tolling Services Explained
What are some specific applications of calcium carbonate?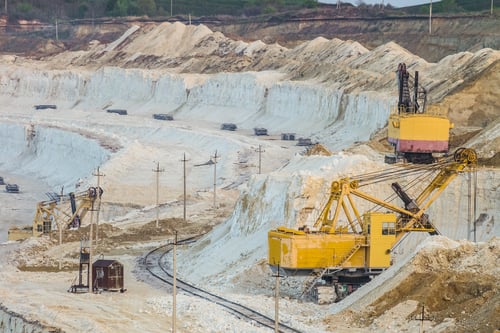 Material processing is what Prater's machinery does, and calcium carbonate is one of the more versatile substances known to man. A multitude of industries utilize it as a key ingredient in their products, and we look into several applications for which calcium carbonate is used. The post then gets down to how the material is processed and even recommends the best Prater equipment to use for processing calcium carbonate.
Read: The Importance of Calcium Carbonate
How is wood waste transformed into biofuel?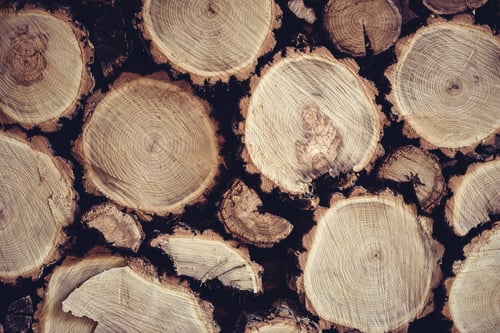 Here we describe how waste wood can be transformed into a useful energy source, explain how biofuels are processed from it, and offer some recommendations on the best equipment to use. Large industries are often perceived as part of the problem when it comes to protecting the environment, which is rather unfair. By enabling the production of renewable biofuels, Prater has become part of sustainable solutions to make our world better.
Read: Converting Wood Waste Into Biofuel Feedstock
What considerations go into sizing a rotary airlock valve?

As any engineer involved in manufacturing knows, rotary airlock valves are a key piece of equipment within just about any production line. That's why sizing an airlock is so important. Here we help our audience determine the proper type and size of airlock for their application. In the post, we even include a neat little tool for people to establish what size of Prater rotary airlock valve they need.
Read: How To Properly Size An Airlock
Happy New Year from Prater Industries
While Prater Industries has been around for a while, we still maintain the innovative spirit with which our company was founded. Prater looks forward to working with our customers in the coming year to provide (and write about) innovative processing solutions for reducing, separating, and processing materials. All of us at Prater wish our customers and readers of our blog posts a very happy and prosperous 2023!