Increasing Rockwell Hardness Increases Fine Grinder Jaw Lifespan
Posted on 4/18/13 8:06 PM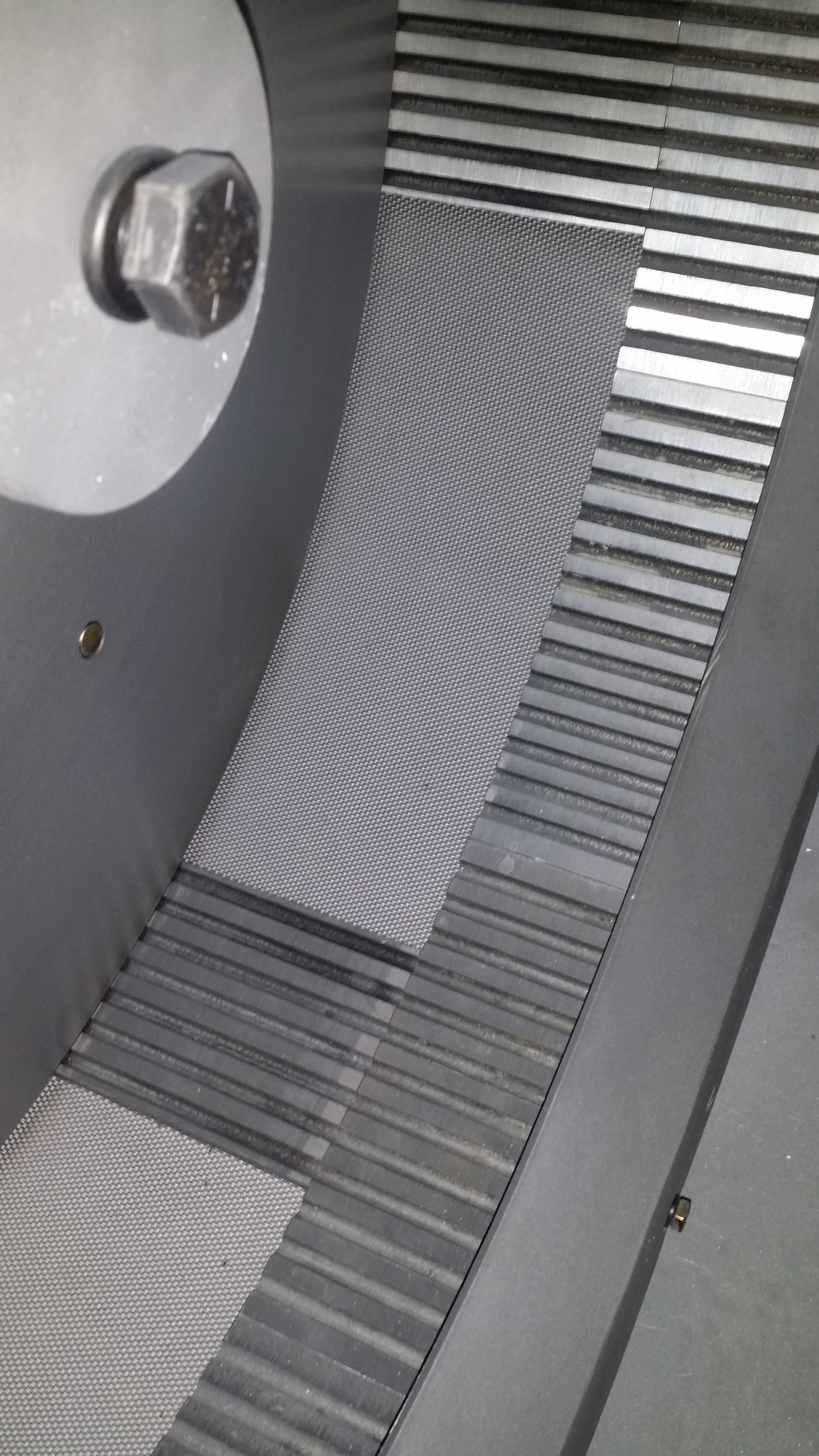 Prater manufactures the M-Series fine grinder for grinding dry, free flowing material as fine as 200 mesh (75 microns) with very tight distribution of particle size.
Read More

>
Rotary Sifter Customization Solves Powder Coating Blemish Problem
Posted on 4/18/13 7:52 PM

Application: PPG manufactures powder coatings for various applications and industries. They have a new product line designed specifically for one new customer.
Read More

>