What is Particle Engineering?
Posted on 1/12/21 9:05 AM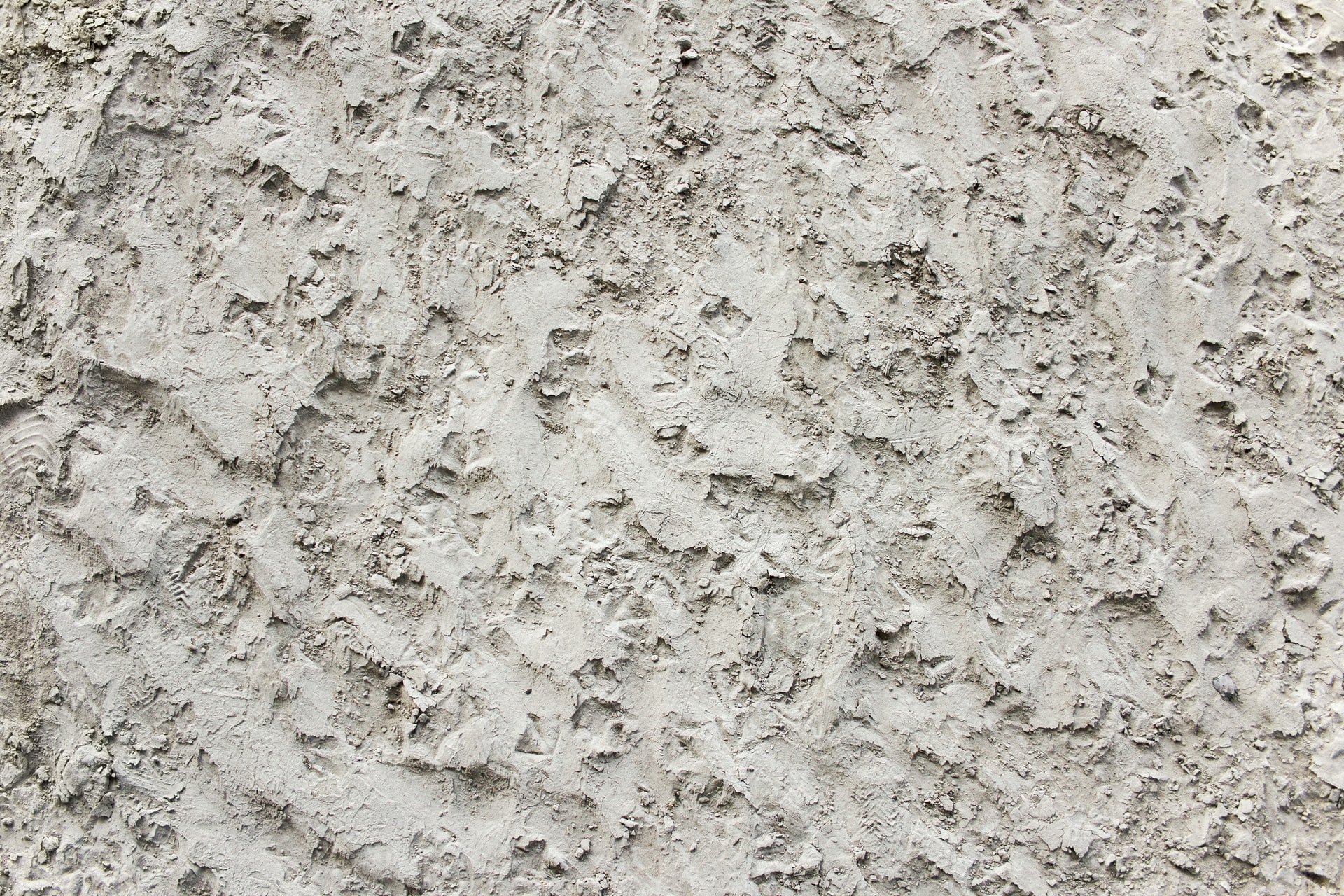 Humanity has long sought to alter the properties of substances. From the ancient art of alchemy to modern variants of chemistry, science has combined with mechanics to engineer particles in such a way as to make them more useful. Particle engineering has become important in the cosmetic, food, animal feed, chemical, pharmaceutical, and other industries, seeking to alter particles' characteristics to allow businesses to deliver better products and services.
Read More

>